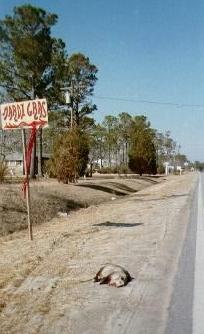 Check us out on facebook! Listen to our music on ReverbNation!
Groove on in!



August 19 Unknown Tongues: WILD CAUGHT Local Seafood and Music Festival!, Gloucester, 7pm.

September 30 Unknown Tongues: Beer Bubbles & BBQ, Front Street Village, Beaufort, NC 3pm (ticketed event).

February 10 GLOUCESTER MARDI GRAS!, Gloucester, 11-6, Tongues play at 3pm.