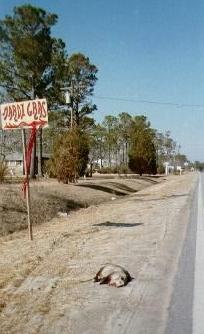 Check us out on facebook! Listen to our music on ReverbNation!
Groove on in!



July 19 and 20 Unknown Tongues: Wild Caught Local Seafood and Music Festival, 380 Pigott Rd, Gloucester, NC
Schedule TBA

Sept 11 Unknown Tongues: SwanFest, Swansboro, NC 6:30 - 8pm

Sept 16 - 18 Unknown Tongues: Hoppin John, Silk Hope, NC Sat. Night Dance, 9:30

October 15 Unknown Tongues: Outer Banks Seafood Festival, Nags Head, NC Sat.